Data Matters – using data to improve the student experience
One day conference on 16 January 2019 - London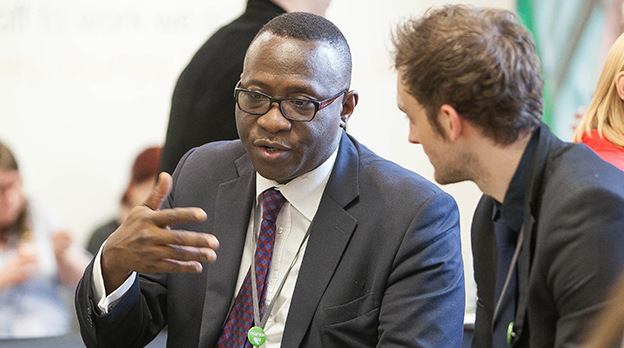 Jointly run by the M5 Group (QAA, Jisc and HESA), the UK higher education's data, quality and digital experts, the 2019 Data Matters conference brings together data practitioners, quality professionals and digital service specialists to discuss topical issues around data and its use in higher education.
The overarching aim of this conference is to improve the student experience in a data-driven world and to make digital work for you and your students.
Find out more and register at the QAA 2019 data matters event page.